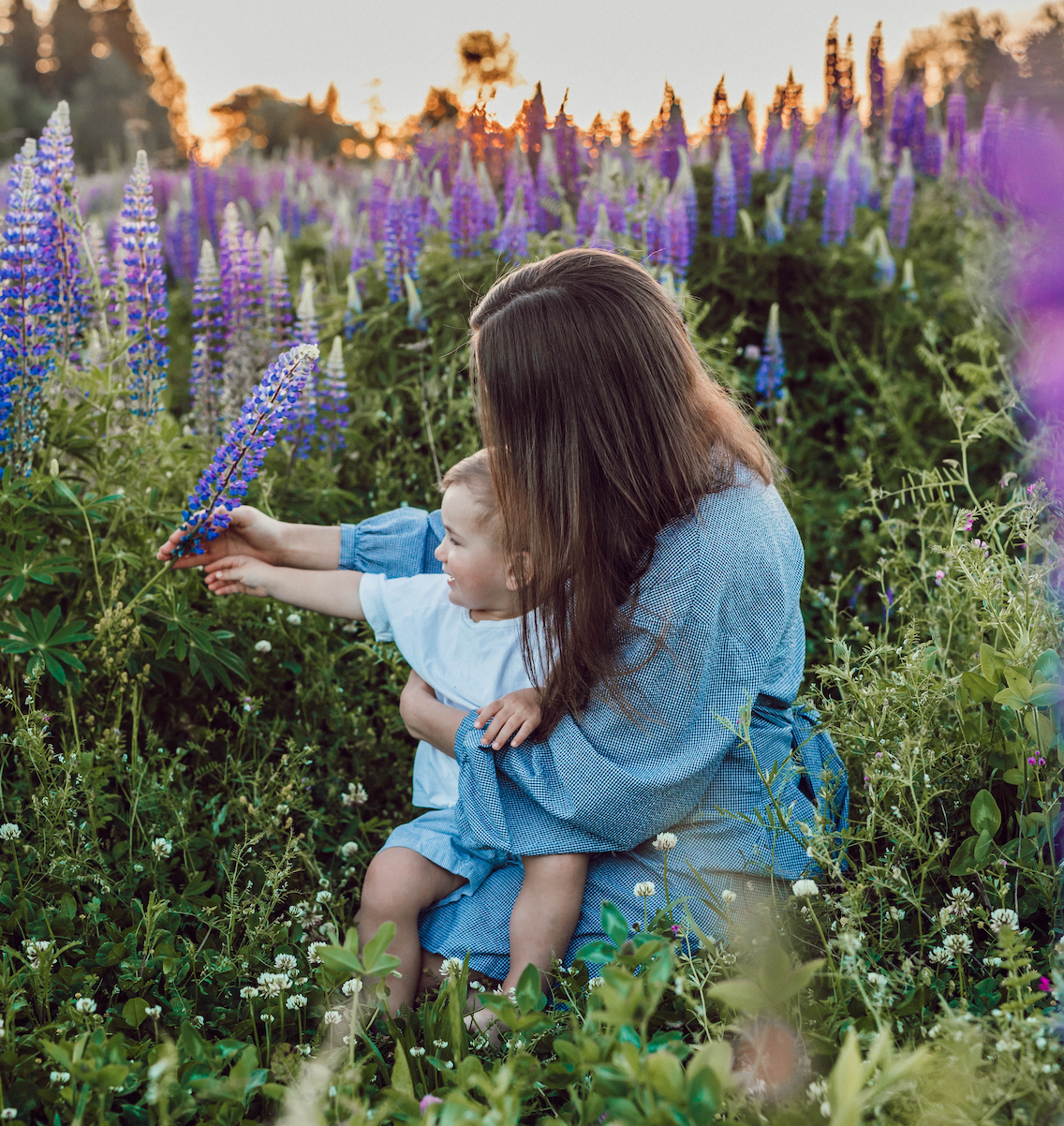 Our mission is simple.
Our 2022 mission is simple Yuyo aims to change how our community perceives and affordably receives the cannabinoid plant and its CBD components. We are committed to manufacturing cleaner and highly effective quality products. By implementing sustainable farming practices, we are supporting the farmers and preserving our soil.

We continue to focus on biodegradable and recyclable packaging to create less waste and reduce our carbon footprint. As lovers of all animals, our products will always be cruelty-free. We work hard to give back to the community that sustains us by donating a portion of our revenue to 1% for the Planet and donations organized by the Floret Coalition.
"We use our business as a learning tool to work towards a more sustainable future for our brand by incorporating recycled and biodegradable materials in our packaging and working with our farmers and strategic partners to ensure sustainability in our business model. This is our "good neighbor" commitment to the industry and our community-at-large."
Collapsible content
Transparency and Tracability

All of our consumer products are manufactured by Xtracts LLC and made in the USA. Xtracts is registered with the FDA and certified under current Good Manufacturing Practices (cGMP) by the State of Tennessee under facility registration number SLIY-BBXJ9X.

Yuyo Products are 3rd party tested for potency and safety by Encore Labs, California, USA.

Yuyo Products nearly all are Certclean Certified. By 2022 we will be 100% Certclean Certified on all products.

Yuyo Packaging components are purchased from sources in the USA, including Queen City Industrial Solutions, EcoEnclose, and Papertube Co.

In the coming years, we strive to utilize blockchain technology to track our entire supply chain
Better Business

Our practices are environmentally friendly, economically viable, and socially responsible. We work with local small businesses whenever possible with a focus on supporting minority and women-owned businesses. At Yuyo, we strive only to resource our ingredients from ethical farmers and manufacturers. We have implemented extraction and refining technologies that maximize efficiency while minimizing any negative environmental impact.
Better Packaging

We are working towards making our packaging 100% sustainable by minimizing single-use plastic components. Additionally, we utilize the following:

Amber Bottles:The glass bottle are recyclable under the recycling code – Glass (GL).

Salve Containers & Lids:Most recycling plants easily recycle our amber Jar is PET 1 plastic. The plastic items are shredded into tiny pellets and reprocessed into new bottles. Recycled PET bottles can also be turned into polyester fiber to produce fleece clothes, carpets, jackets, and pillows.

Shipping Boxes:The cardboard carton can be recycled under the recycling code – Paper (PAP).

USPS Shipping Boxes:100% recyclable.

Brown Packaging Paper:100% recyclable & compostable.

Shipping Labels:These labels are paper and will not interfere with recycling.

Packaging Tape:We utilize cello tape, which is made from wood-based bioplastic.

Gift Set Tubes:These tubes are reusable, recyclable, and biodegradable. They are made from 100% virgin pulp paper and contain no plastic whatsoever.

Black/Brown Kraft Tissue Paper:Our tissue packing paper is made entirely from post-consumer & post-industrial content and is recyclable and naturally biodegradable itself.
Even Better Products

We work with like-minded suppliers to source our ingredients. Our products are natural, cruelty-free, vegan, paraben-free, non-GMO, and have no residual, harmful chemicals or pesticides.
Social Equity

We are collaborative by nature. We are always looking for new partnerships and strategic alliances that further support sustainable development goals. Yuyo Botanics partners with 1% For The Planet and Floret Coalition to give back to our community and planet. To date, Yuyo Botanics has donated to:

My Sistah's House

Voix Noire

Adabi Healing Shelter

Black Feast

The Free Black Women's Library

Nolef Turns

Soul Fire Farm

Equitable Giving Circle

Asian Pacific Environmental Network

People's Pottery Project

Prisoners Literature Project

Eva Lee Parker Fund

Virginia Holistic Justice Initiative
Waste Reduction

Yuyo is committed to creating less waste, using less single-use, virgin plastic, and moving toward 100% sustainable packaging. By 2023, we will be 100% plastic-free and utilizing 100% recyclable and biodegradable packaging.